Industrial Building Cleaning in Atlanta, GA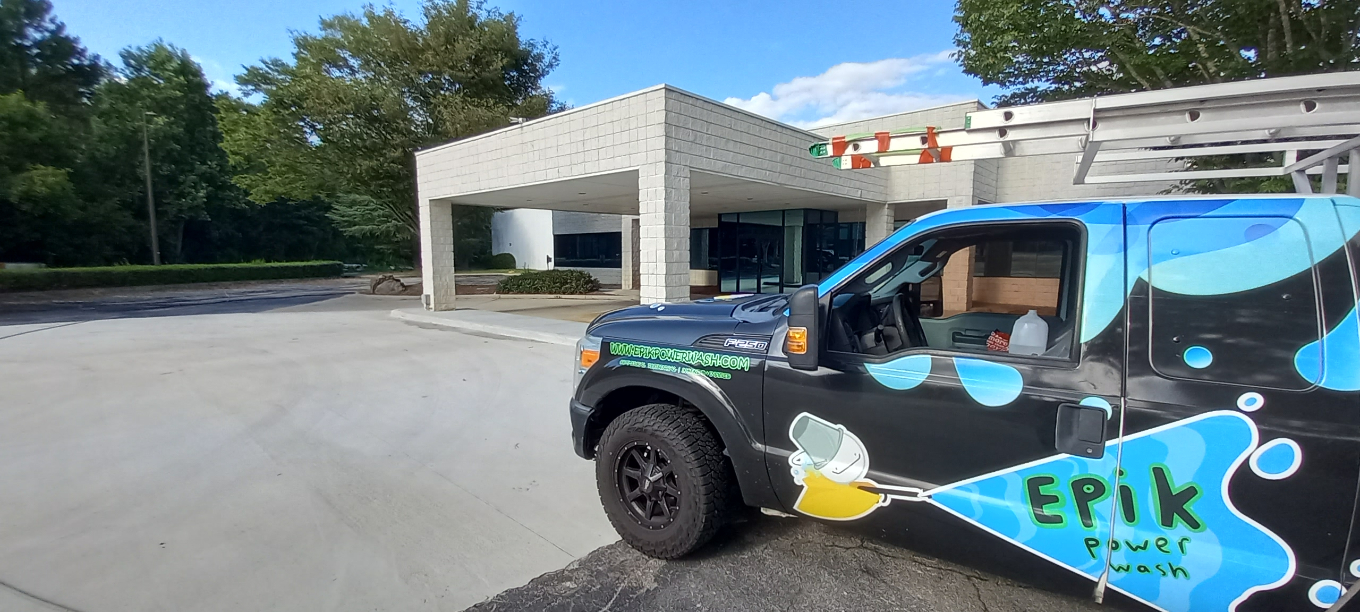 Performed a pressure wash cleaning to a 22,500 square foot industrial building in Atlanta, GA. Project included cleaning entire building, all concrete walkways and curbs, large nitrous oxide tank, rear picnic areas, all awnings, all yellow safety rails, and brick walls in front and along roof areas. Some minor rust removal due to irrigation system.
Project Details
Project location: Atlanta, GA
Photo Gallery
Products Used
Acid oxide rust remover, Sodium Hypochlorite, Lemon Dancer surfactant. Performed job using the soft wash technique.
Need a Pressure Washing Expert?
Call Epik Power Wash LLC!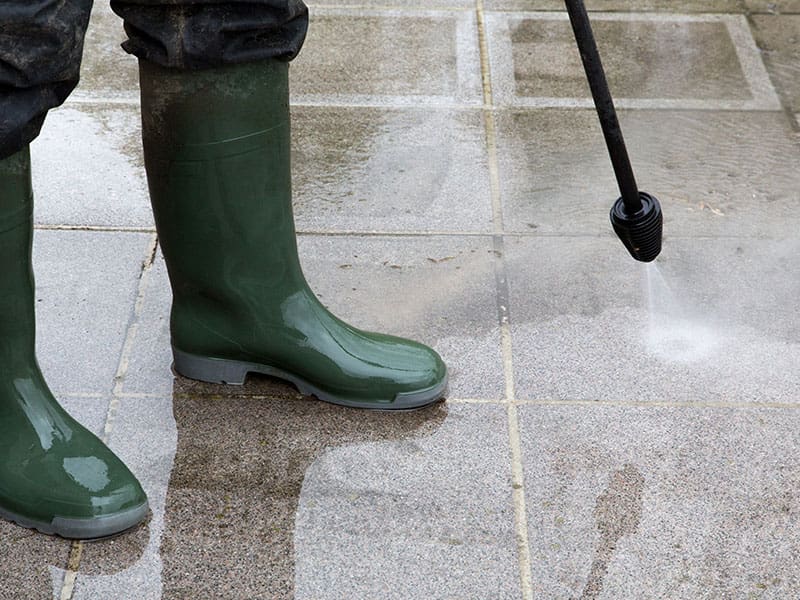 Recent Blog Articles
How Often Should I Pressure Wash My House?

Regular pressure washing is an important step towards ensuring that your Jacksonville properties look beautiful, all throughout the year! We find that your surfaces will benefit the most if you have them professionally pressure washed at least a couple of times a year. Doing so will […]

How To Clean Black Algae

The easiest and most effective way to clean black algae is through our soft washing services, which combine a lower water pressure with a signature cleaning agent. Soft washing poses no harm to your sensitive surfaces, and they can quickly and efficiently clean any surface from […]
Contact Us Today
Call Today for Expert Pressure Washing In Jacksonville & The Surrounding Areas!