We Offer Paver Cleaning For Your Jacksonville Home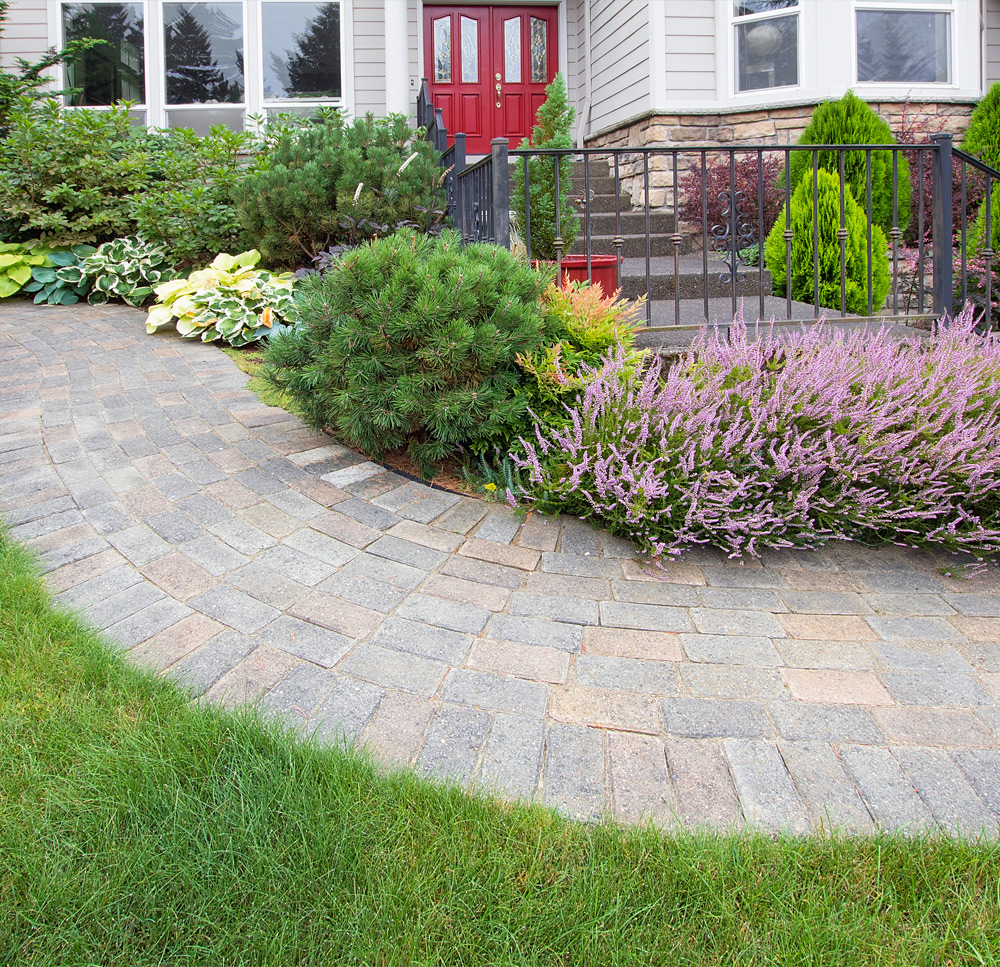 If you need paver cleaning for your home or business, call on our Jacksonville pressure washing team today. Pavers add a unique wealth of beauty to your home and can last a lifetime if cared for properly. They are dynamic surfaces that serve two very different purposes. On the one hand, they serve as decorative properties, increasing the attractiveness of your home and at the same time increasing its market value. Pavers can also withstand both pedestrian and vehicle traffic, so they must be in good condition at all times. One of the best ways to keep them maintained is to hire paver cleaning professionals like ours at Epik Power Wash LLC.
Modern Techniques To Make Your Pavers Sparkle
Our team understands that pavers create a balance between functionality and décor to your exterior property. This is why we strive to use some of the most modern pressure washing techniques when we undergo paver cleaning. We offer free paver cleaning estimates for Jacksonville residents, so give us a call today. You can also find out more about our paver sealing option, which contributes to the life-long look of your pavers.
Call Epik Power Wash LLC today at 904-802-9629 to schedule your next exterior cleaning appointment. We are proud to be your top source for paver cleaning in Jacksonville!
Paver Sanding
Introducing pavers to your home is a lovely addition. Whether you're using paver stones for a patio, walkway, or another project, it will add some finesse. Plus, your pavers become functional focal points of your property.
Over time, the sand used between the stones shifts, becomes displaced, and gets washed away. Adding sand to your paver features will help immensely with the structure's longevity. Contact Epik Power Wash LLC for paver sanding to see benefits like:
Reduced sand washout
Vastly improve joint stabilization
Prevent pest infestation
Inhibit weed development
Improve the safety of foot traffic
Eliminate gaps and the resulting wobble that occurs by contacting us to add sand between your pavers. Minimizing movement will stabilize your pavers to create a safe place for pedestrians to walk or mingle. Let us take care of the services you need for your pavers.
Paver Sealing
Protect the integrity and beauty of your paverscapes with sealant. Our paver sealing service will improve the look and condition of your hardscapes constructed from pavers.
Adding sealant converts the porous top layer to non-porous. Why is that beneficial? Once you have a pore-free, seamless top coat, it offers many advantages:
Stain Resistance
Moisture Resistance
Easy to Clean & Maintain
Maximize the Longevity
Reduce Repair Needs
Paver sealing will do wonders for the appearance of your paverscapes, and also improve performance, longevity, and safety. Call us today to get your free quote for service, and let us show you the improvement you can enjoy by taking good care of your pavers.
Need a Pressure Washing Expert?
Call Epik Power Wash LLC!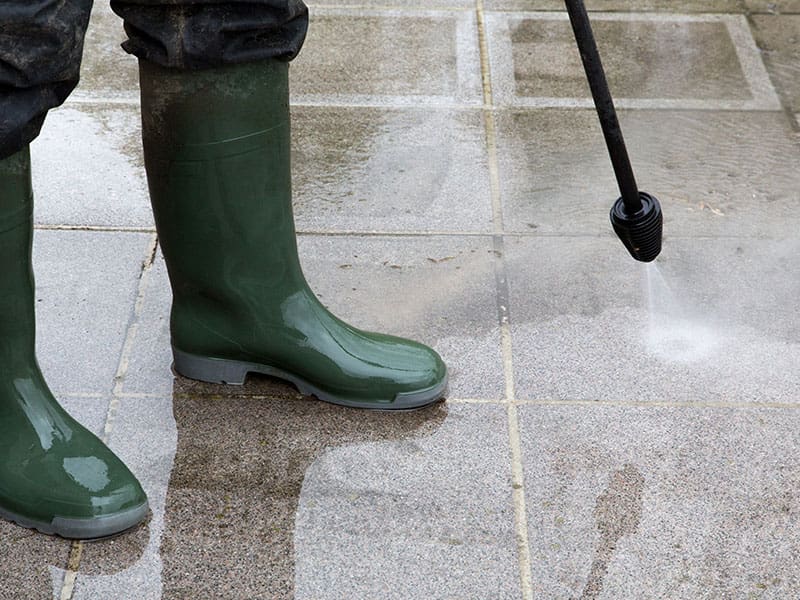 Recent Blog Articles
How Often Should I Pressure Wash My House?

Regular pressure washing is an important step towards ensuring that your Jacksonville properties look beautiful, all throughout the year! We find that your surfaces will benefit the most if you have them professionally pressure washed at least a couple of times a year. Doing so will […]

How To Clean Black Algae

The easiest and most effective way to clean black algae is through our soft washing services, which combine a lower water pressure with a signature cleaning agent. Soft washing poses no harm to your sensitive surfaces, and they can quickly and efficiently clean any surface from […]
Contact Us Today
Call Today for Expert Pressure Washing In Jacksonville & The Surrounding Areas!