Professional Pressure Washing Services In Jacksonville Beach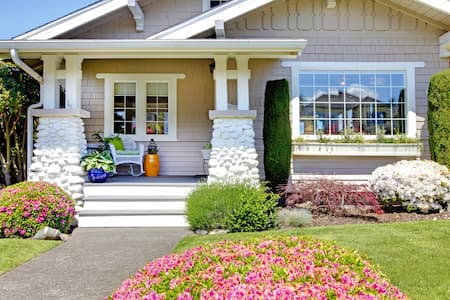 Epik Power Wash LLC offers qualified and thorough pressure washing for all your Jacksonville Beach properties! Our company understands that life gets busy fast, which is why we offer our pressure washing and stain removal options all throughout the year. We offer everything from house washing and roof cleaning to black algae removal. Plus, our team can remove even the oldest, toughest stains from your home or business surfaces. We want your Jacksonville Beach property to look the best on the block, and regular pressure washing can help achieve just that! Call our team today at 904-802-9629 to schedule your next service, or for a free estimate on any of our pressure washing options.
Driveway Washing Will Help Your Jacksonville Beach Home Look Brand New!
There are so many benefits that come along with regular driveway washing for your Jacksonville Beach home or business! Along with removing tough to clean stains such as car oil and grease, and black algae, keeping your driveway or concrete area clean can also help spot any potential surface damages. Doing this will also help save you time and money in the long run! It will also:
Help attract new and returning customers into your Jacksonville Beach business

Extend the lifespan of your surfaces

Help protect your investments over the years

Raise the curb appeal of your property

Raise the overall value of your property

And more!
If you're ready to schedule your next driveway washing service, call our team today at 904-802-9629. We offer free estimates for all of our pressure washing services!
We Offer Premier Roof Cleaning For Your Jacksonville Beach Properties!
Our team at Epik Power Wash LLC offers both traditional pressure washing and soft washing services, so that every surface type you need to be cleaned can be worked on. Soft washing works well for roof, gutter, and shingle cleaning, because the lower water pressure doesn't hold the same risk for potential surface damage as high-pressure washing does. Soft washing can clean all the same stains from your Jacksonville Beach rooftops, such as tree sap, and even black algae stains and buildup. So don't wait another day for your home or business to look beautiful again! Call Epik Power Wash LLC today at 904-802-9629 for the best overall pressure washing in the Jacksonville Beach area!
Our Service Areas
Our full pressure washing service area is as follows:
Jacksonville, FL

Atlantic Beach, FL

Neptune Beach, FL

Jacksonville Beach, FL

Ponte Vedra Beach, FL

Nocatee, FL

St. Augustine, FL

Orange Park, FL

Yulee, FL

Amelia Island, FL
Give Epik Power Wash LLC a call today at 904-802-9629 for more information, or to schedule your next pressure washing service!
There are currently no reviews or testimonials; check back soon!
Need a Pressure Washing Expert?
Call Epik Power Wash LLC!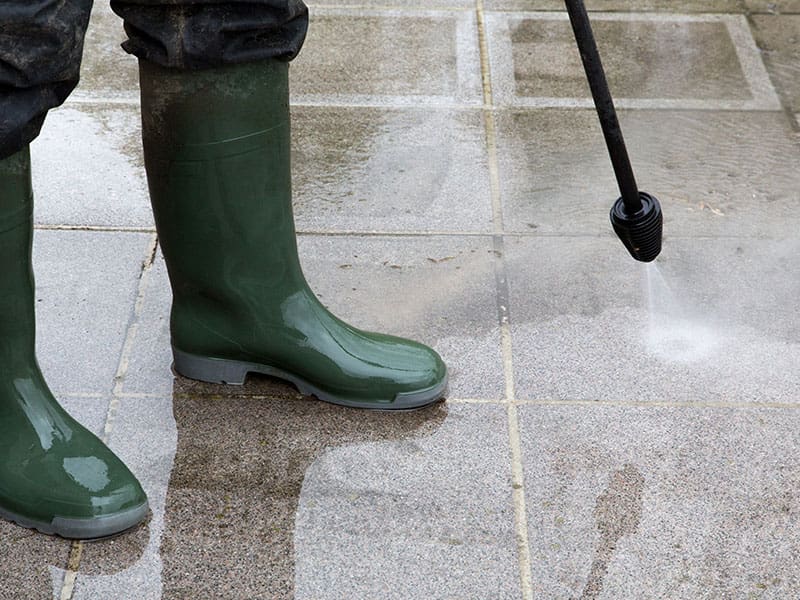 Recent Blog Articles
How Often Should I Pressure Wash My House?

Regular pressure washing is an important step towards ensuring that your Jacksonville properties look beautiful, all throughout the year! We find that your surfaces will benefit the most if you have them professionally pressure washed at least a couple of times a year. Doing so will […]

How To Clean Black Algae

The easiest and most effective way to clean black algae is through our soft washing services, which combine a lower water pressure with a signature cleaning agent. Soft washing poses no harm to your sensitive surfaces, and they can quickly and efficiently clean any surface from […]
Contact Us Today
Call Today for Expert Pressure Washing In Jacksonville & The Surrounding Areas!