Paver Sealing For Your Jacksonville Property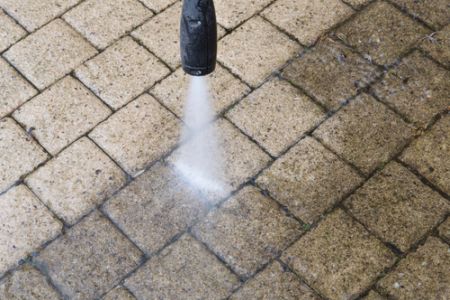 An inviting and functional outdoor space adds a lot of value to your Jacksonville property. Paver sealing is a popular choice because it helps create and maintain the modern and traditional look of your homes' exterior. Many homeowners don't understand the importance of paver sealing; however, if pavers lose their original look, then investing in paver installation can seem like a waste. A sealer helps preserve your pavers' appearance and enhances the glossy finish. Sealers don't change the color of pavers but highlight the hue of the material and offers protection against UV rays while preventing the colors from fading. If you're looking for an experienced paver sealing company to enhance your pavers' appearance in Jacksonville, give Epik Power Wash LLC a call. We also offer other services that will beautify your home's exterior, such as paver cleaning.
Paver Sealing Protects Your Pavers And Keeps Them Durable
Paver sealing also offers protection and makes your pavers durable. Benefits of both are:
Protection-
Pavers are susceptible to elements, and they can fade with time from exposure to grime, dirt, grease, and weather. Without sealant, the moisture can creep into the porous surface and expand the cracks. Paver sealing prevents water from entering and settling inside the pores, preventing damage.
Durability-
The durability of the pavers depends on the material. Using a sealer increases their lifespan, especially for pavers made from softer materials, like travertine. Weed growth is another significant threat to paved surfaces, and paver sealing inhibits weed growth.
Paver sealing enhances your Jacksonville home's aesthetic appeal and ensures the upkeep of your investment. To enjoy the full benefits of your pavers, hire reliable paver sealing experts like ours at Epik Power Wash LLC. Call today for a free estimate on paver sealing and pressure washing in Jacksonville.
Call Epik Power Wash LLC today at 904-802-9629 to schedule your next exterior cleaning appointment. We are proud to be your top source for paver sealing in Jacksonville!
Need a Pressure Washing Expert?
Call Epik Power Wash LLC!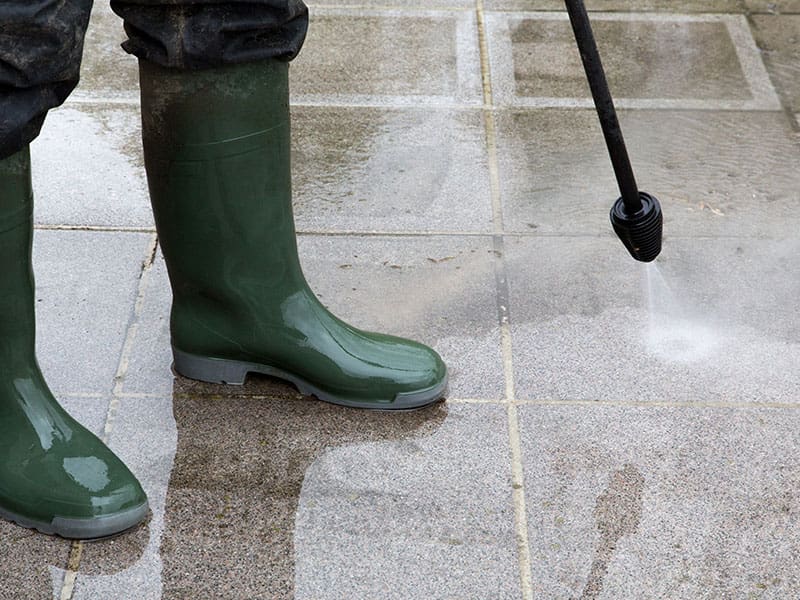 Recent Blog Articles
How Often Should I Pressure Wash My House?

Regular pressure washing is an important step towards ensuring that your Jacksonville properties look beautiful, all throughout the year! We find that your surfaces will benefit the most if you have them professionally pressure washed at least a couple of times a year. Doing so will […]

How To Clean Black Algae

The easiest and most effective way to clean black algae is through our soft washing services, which combine a lower water pressure with a signature cleaning agent. Soft washing poses no harm to your sensitive surfaces, and they can quickly and efficiently clean any surface from […]
Contact Us Today
Call Today for Expert Pressure Washing In Jacksonville & The Surrounding Areas!