First-Class Pressure Washing Specialists Serving Orange Park, FL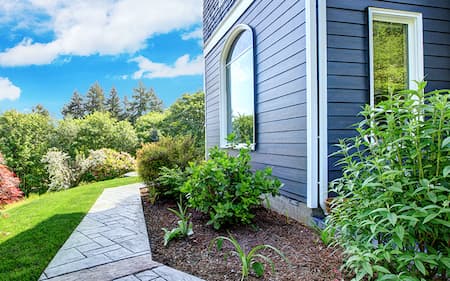 If you're ready for dependable and thorough pressure washing for your Orange Park home or business, Epik Power Wash LLC is here for you! We offer a variety of pressure washing and stain removal services for all your Orange Park properties, including:
House washing

Roof cleaning

Driveway washing

Fence washing

Soft washing and traditional pressure washing

Commercial pressure washing

Building washing

Black algae removal

And more!
If you're ready to schedule any of our pressure washing or stain removal services, call Epik Power Wash LLC today at 904-802-9629. We offer free estimates for all our exterior cleaning services, and we're excited to help your home or business shine again!
We Offer Dedicated And Detailed Orange Park Driveway Washing Services
There's no reason why your concrete surfaces can't look their best throughout the year! At Epik Power Wash LLC, we understand how much action your driveways, sidewalks, and other pavement walkways see during their long lives, and we're here to help ensure that your investment is properly protected. This includes cleaning your Orange Park rooftops of all stains and blemishes, such as algae, dirt and grime, and even tree sap. Our soft washing services will never leave additional surface damage behind - they're tough on stains, and gentle on shingles and gutters. If you're ready to work with the highest quality pressure washing in the Orange Park area, call Epik Power Wash LLC today at 904-802-9629.
Call Us Today To Schedule Your Next Orange Park Roof Cleaning Service!
At Epik Power Wash LLC, we can clean your Orange Park rooftops and gutters of a variety of different stains, including black algae stains and buildup, dirt and grime, and even bacteria and mold. Regularly cleaning your surfaces is the easiest way to raise your home's curb appeal, raise your property's overall value, and protect the lifespan of your surfaces for years to come! If you're ready for your Orange Park surfaces to look their best again, call our team at Epik Power Wash LLC today at 904-802-9629.
Our Service Areas
Our service area includes:
Jacksonville, FL

Atlantic Beach, FL

Neptune Beach, FL

Jacksonville Beach, FL

Ponte Vedra Beach, FL

Nocatee, FL

St. Augustine, FL

Orange Park, FL

Yulee, FL

Amelia Island, FL
For more information, or to schedule your next pressure washing service, call Epik Power Wash LLC today at 904-802-9629.
There are currently no reviews or testimonials; check back soon!
Need a Pressure Washing Expert?
Call Epik Power Wash LLC!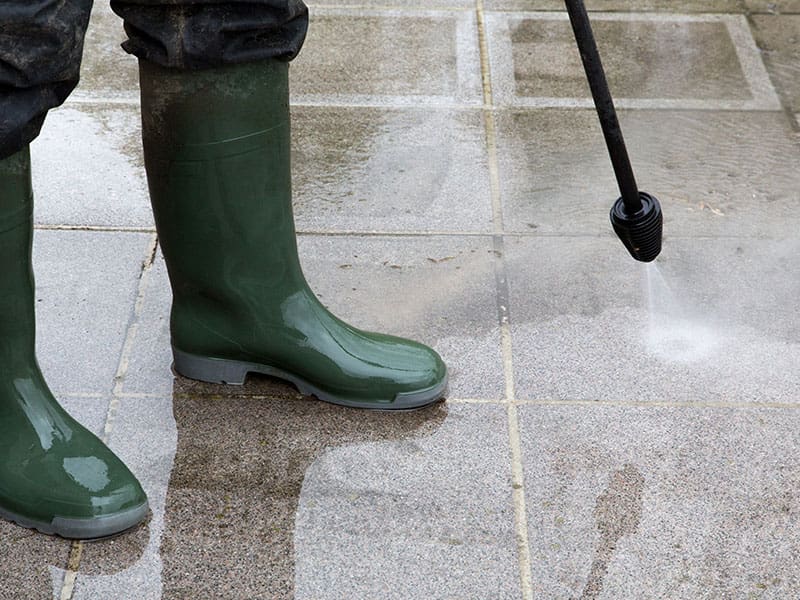 Recent Blog Articles
How Often Should I Pressure Wash My House?

Regular pressure washing is an important step towards ensuring that your Jacksonville properties look beautiful, all throughout the year! We find that your surfaces will benefit the most if you have them professionally pressure washed at least a couple of times a year. Doing so will […]

How To Clean Black Algae

The easiest and most effective way to clean black algae is through our soft washing services, which combine a lower water pressure with a signature cleaning agent. Soft washing poses no harm to your sensitive surfaces, and they can quickly and efficiently clean any surface from […]
Contact Us Today
Call Today for Expert Pressure Washing In Jacksonville & The Surrounding Areas!