Fence Washing Professionals Serving Clients In Jacksonville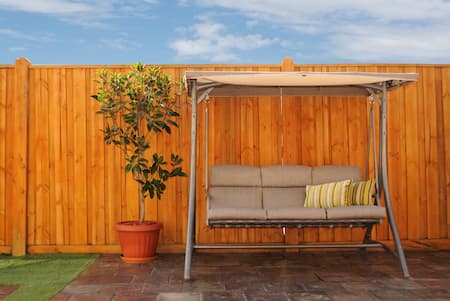 At Epik Power Wash LLC, we understand that some fences are made of more sensitive materials, and are therefore a bit more complicated to clean correctly. Our fence washing services will make your Jacksonville outdoor entertainment space look the best on the block, without the risk of leftover streaks, indentations, or other surface damages. We offer both traditional pressure washing for tougher surfaces, such as brick, concrete, and tile, as well as soft wash services that work best for wood and vinyl surfaces. We'll make sure that your home looks better than ever with our high-quality fence washing services! Call Epik Power Wash LLC today at 904-802-9629 for more information, or to schedule your next fence washing appointment. We offer free estimates on all our pressure washing services!
We Are Your Source For Wood Restoration & Fence Cleaning Services!
Using a soft wash instead of a traditional high-pressure washing system is a great way to lift those stubborn stains off of your wooden fence's surfaces - without risk of indentations, scratches, streaks, or other leftover marks. We offer soft washing for fence washing, house washing, deck washing or any other wooden surfaces you may need to be cleaned. We also offer traditional high-pressure washing services for metal fences or brick walls.
Our fence washing services can clean your fences of:
Mold

Mildew

Dirt and grime

Algae or bacteria growth
...or any other stubborn stains you need gone! Plus, we're always happy to give you a free estimate before your fence washing appointment, because our team values clear communication with all of our customers. Give Epik Power Wash LLC a call today at 904-802-9629 to experience the best pressure washing in Jacksonville!
Our Other Popular Pressure Washing Services!
At Epik Power Wash LLC, we are proud to offer a variety of traditional pressure washing and soft washing services. Our team is skilled at using both pressure washing tools, and we'll make sure that your surfaces look better than ever once we're finished cleaning them! Some of our other popular pressure washing services include:
House washing

Roof cleaning

Driveway washing

Pool deck cleaning

Gutter cleaning

Window cleaning

And more!
Our pressure washing process will help complete the overall look of your home or business, so that you're always ready to host the next community event! We offer free initial estimates on all our pressure washing services. If you're ready to experience the best fence washing in the Jacksonville area, give Epik Power Wash LLC a call today at 904-802-9629.
Need a Pressure Washing Expert?
Call Epik Power Wash LLC!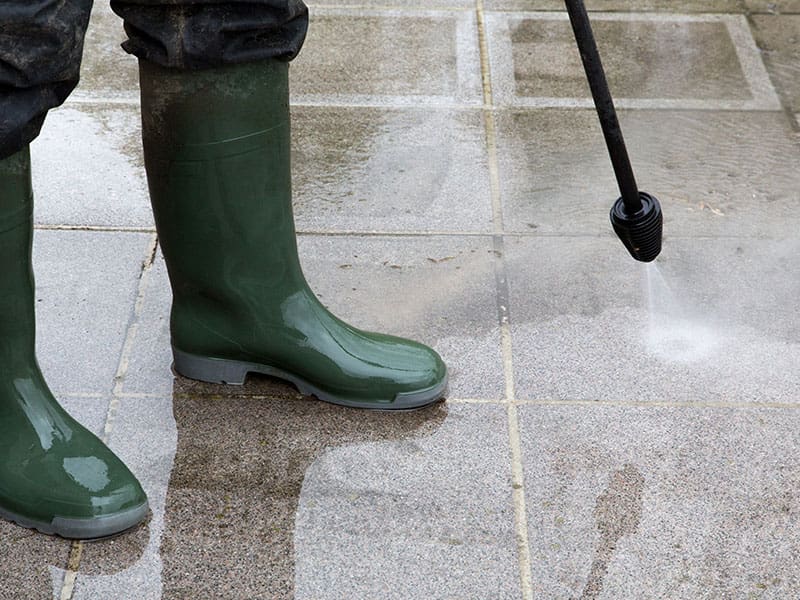 Recent Blog Articles
How Often Should I Pressure Wash My House?

Regular pressure washing is an important step towards ensuring that your Jacksonville properties look beautiful, all throughout the year! We find that your surfaces will benefit the most if you have them professionally pressure washed at least a couple of times a year. Doing so will […]

How To Clean Black Algae

The easiest and most effective way to clean black algae is through our soft washing services, which combine a lower water pressure with a signature cleaning agent. Soft washing poses no harm to your sensitive surfaces, and they can quickly and efficiently clean any surface from […]
Contact Us Today
Call Today for Expert Pressure Washing In Jacksonville & The Surrounding Areas!