Frequently Asked Pressure Washing Questions - Answered By Epik Power Wash LLC
Our team at Epik Power Wash LLC is your top source for pressure washing in the Jacksonville area. We're here to answer any and all questions you may have about the art of power washing, soft washing, and commercial pressure washing services. We're confident that we can remove any stain from your surfaces!
Do You Work With Commercial Clients?
Yes, we do! We offer commercial pressure washing services for the greater Jacksonville area, including building washing, dumpster pad cleaning, fleet cleaning, and storefront cleaning.
Is That Black Stuff On My Roof Really Not Dirt?
While some of it may be dirt, the black "tiger stripes" you see on your rooftop is gloeocapsa magma, a common strain of black algae that grows in areas that experience high heat and high humidity. Our soft washing process can gently remove all traces of gloeocapsa magma from your rooftop, gutters, and shingles - all without leaving any surface damage behind!
What's The Difference Between Your Services And Me Just Buying A DIY Pressure Washer?
Epik Power Wash LLC is your top source for both traditional pressure washing and soft washing services. We pride ourselves in providing detailed and comprehensive cleaning services for all your Jacksonville properties, at a fraction of the cost that other pressure washing companies in the area charge! Call us today at 904-802-9629 to schedule your next appointment.
Do You Use Any Harsh Chemicals In Your Cleaning Processes?
Our team understands how important it is to take care of the environment, so we promise never to use harmful or harsh chemicals during our cleaning process. We can guarantee that your home or business area is safe for your pets, children, and employees once we're finished pressure washing it! If you're ready to experience top-notch pressure washing in Jacksonville, give Epik Power Wash LLC a call today at 904-802-9629.
Need a Pressure Washing Expert?
Call Epik Power Wash LLC!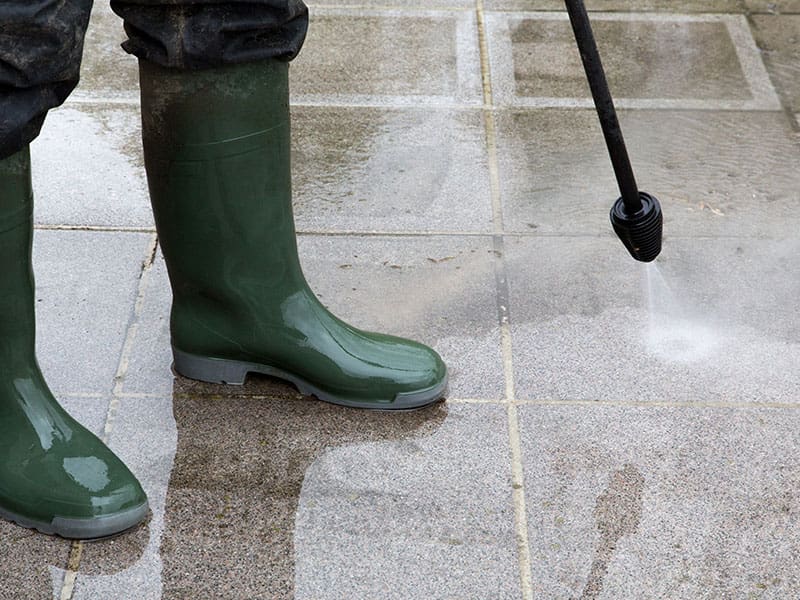 Recent Blog Articles
How Often Should I Pressure Wash My House?

Regular pressure washing is an important step towards ensuring that your Jacksonville properties look beautiful, all throughout the year! We find that your surfaces will benefit the most if you have them professionally pressure washed at least a couple of times a year. Doing so will […]

How To Clean Black Algae

The easiest and most effective way to clean black algae is through our soft washing services, which combine a lower water pressure with a signature cleaning agent. Soft washing poses no harm to your sensitive surfaces, and they can quickly and efficiently clean any surface from […]
Contact Us Today
Call Today for Expert Pressure Washing In Jacksonville & The Surrounding Areas!