Pressure Washing In Jacksonville You Can Trust!
If you're on the hunt for a dedicated and experienced pressure washing company to help your Jacksonville properties shine, look no further than our team at Epik Power Wash LLC! We offer a variety of great pressure washing services for your home, business, or any other property type - and we offer our services all year round. Power washing is a fast and cost-efficient way to ensure that all your property's surfaces look great and function exactly as they should. Regular pressure washing can also help attract new and returning customers into your business, and ensure that any potential surface damages are caught early before they grow larger and more expensive to fix.
If you're ready to work with a top-notch Jacksonville pressure washing company, our team at Epik Power Wash LLC is here for you! Call us today at 904-802-9629 for more information or to schedule your next pressure washing appointment.
Certified Softwash Specialists
By promising to provide pressure washing service in Jacksonville you can trust, it means using the proper techniques to offer safe but thorough cleaning. At Epik Power Wash LLC, we're proud to be certified softwash specialists. We can guarantee damage-free exterior cleaning by having the tools and techniques readily available to switch to no-pressure washing measures for more delicate surfaces and materials.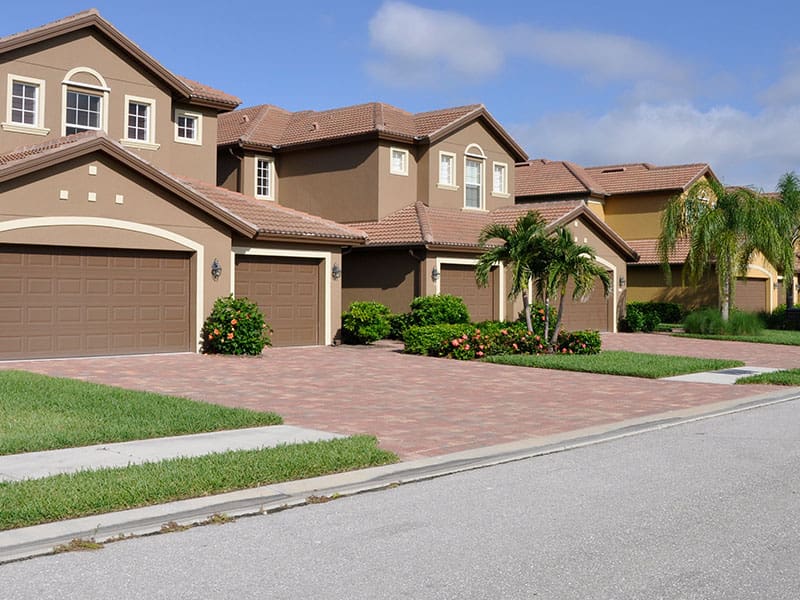 Complete Residential Washing Services
At Epik Power Wash LLC, we're always happy to provide you or your business with a free initial estimate on any of our pressure washing services. Call us today at 904-802-9629 for more information! We offer the following residential pressure washing services for your Jacksonville home: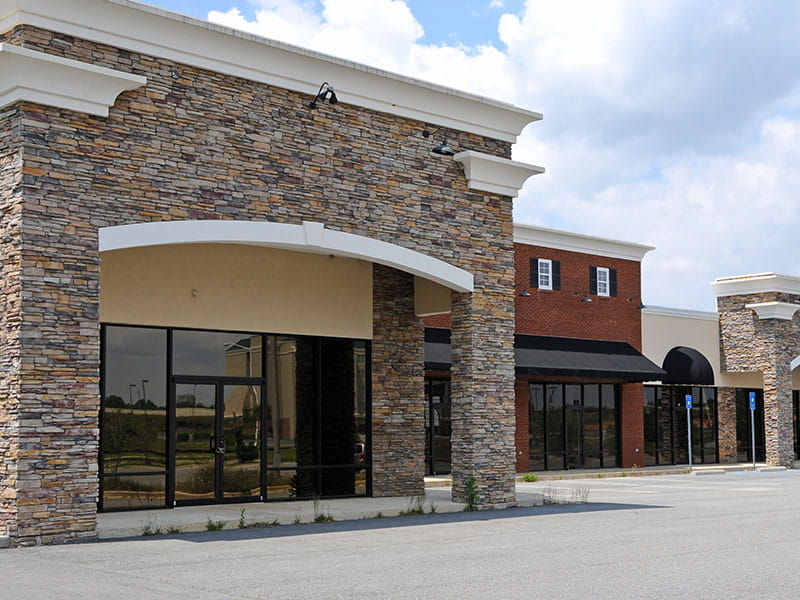 Complete Commercial Washing Services
If you're looking to have your Jacksonville business professionally cleaned this season, Epik Power Wash LLC offers a thorough and experienced commercial washing service. This includes storefront cleaning, fleet cleaning, dumpster pad cleaning, and building washing.
Need a Pressure Washing Expert?
Call Epik Power Wash LLC!

Why Pressure Wash Your Jacksonville Home?
Regularly pressure washing your Jacksonville home is an easy way to ensure that it looks fresh and bright, all throughout the year. It can also help detect surface damages while they're still small, which can help save you money on expensive repair work!
Epik Power Wash LLC is your top source for a qualified and professional pressure washing team! Call us today at 904-802-9629 to schedule your next appointment, or for more information about our many exterior cleaning services.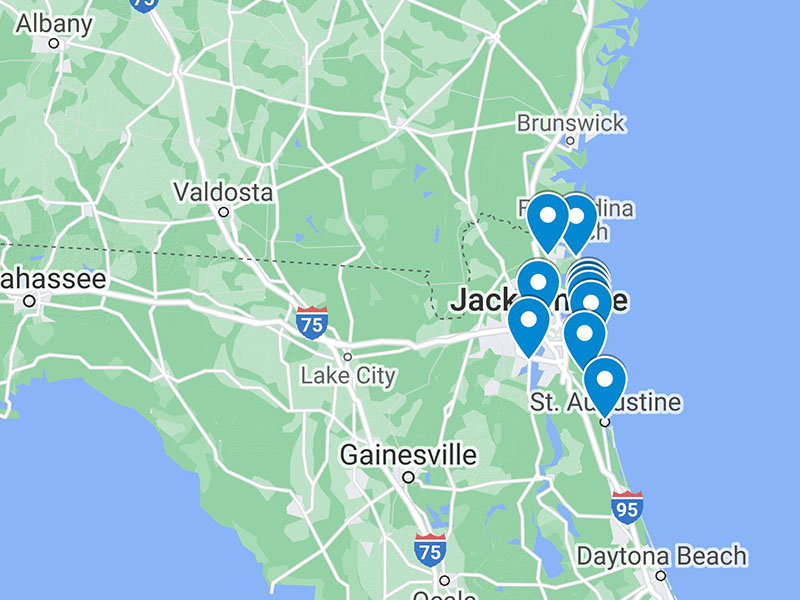 Towns We Service in the Greater Jacksonville Area
We are proud to serve a variety of towns in the greater Jacksonville area. This includes:
Give our team a call today at 904-802-9629 if you're ready to experience top-notch pressure washing for yourself!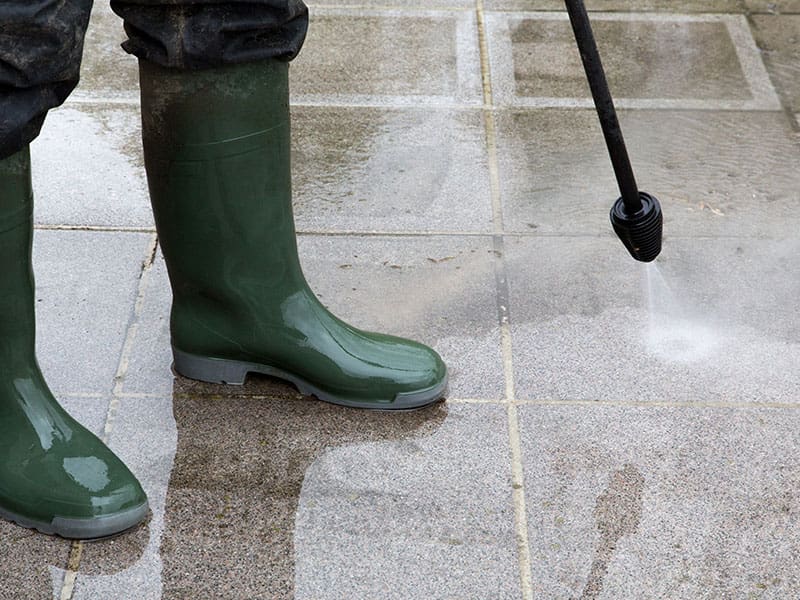 Recent Blog Articles
How Often Should I Pressure Wash My House?

Regular pressure washing is an important step towards ensuring that your Jacksonville properties look beautiful, all throughout the year! We find that your surfaces will benefit the most if you have them professionally pressure washed at least a couple of times a year. Doing so will […]

How To Clean Black Algae

The easiest and most effective way to clean black algae is through our soft washing services, which combine a lower water pressure with a signature cleaning agent. Soft washing poses no harm to your sensitive surfaces, and they can quickly and efficiently clean any surface from […]
Contact Us Today
Call Today for Expert Pressure Washing In Jacksonville & The Surrounding Areas!