Streak-Free Shine With Professional Commercial Window Cleaning From Epik Power Wash LLC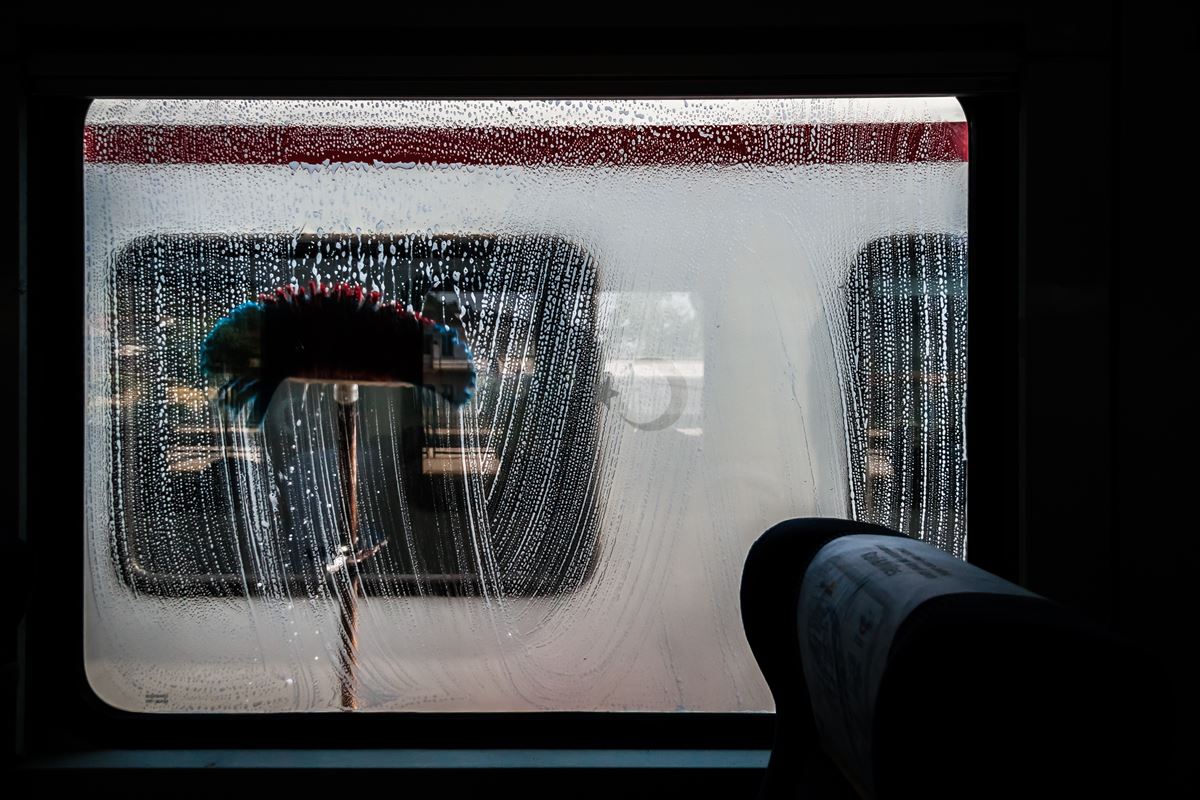 At Epik Power Wash LLC, we have the esteemed honor of working for so many local clients offering top-notch services, including commercial window cleaning. As a leading company in Jacksonville for pressure washing, we're always showing unparalleled results. Keeping your commercial building clean is about more than just scheduling building washing; details like windows are essential.
Clean windows make your facility look better, but it also helps with better natural light introduction. Quality means everything when it comes to taking care of your business, including your building.
If you're ready to schedule your commercial window cleaning, call us now and get your free quote. Trust us to use soft washing methods to clean your windows and delicate surfaces. We're here to help you and answer any questions you may have, then provide you with superior exterior cleaning services.
Clean Windows Make A Difference
There's no way around the need for commercial window cleaning, and there's no reason you'd want to skip it. Clean windows provided by Epik Power Wash LLC offer numerous advantages, including several you probably haven't even thought of:
Washing removes dirt, debris, and grit that cause scratches/etching
Natural light helps boost morale
Cleaning windows removes debris that can damage hardware & mechanisms
Natural light helps increase productivity
Clean windows make a good first impression on prospective clients
Increased property value
Even if you don't think anyone can see your dirty windows, just check online for images of your business. Chances are there are several photos of your building - and your filthy exterior and dirty windows.
The details that companies overlook are the ones that end up causing the most problems, including lost customers and revenue. Protect your investment and your assets by keeping a squeaky clean image and exterior!
Schedule Your Window Washing Today!
If you've let your windows go, there's no time like the present to schedule your appointment. No matter how long it's been, there's always the present to reverse neglect.
Trust our pros to use the safest soft washing methods to protect your windows while keeping them spotless and sparkling clean. For optimal commercial window cleaning in the Jacksonville area, contact our experts today.
Need a Pressure Washing Expert?
Call Epik Power Wash LLC!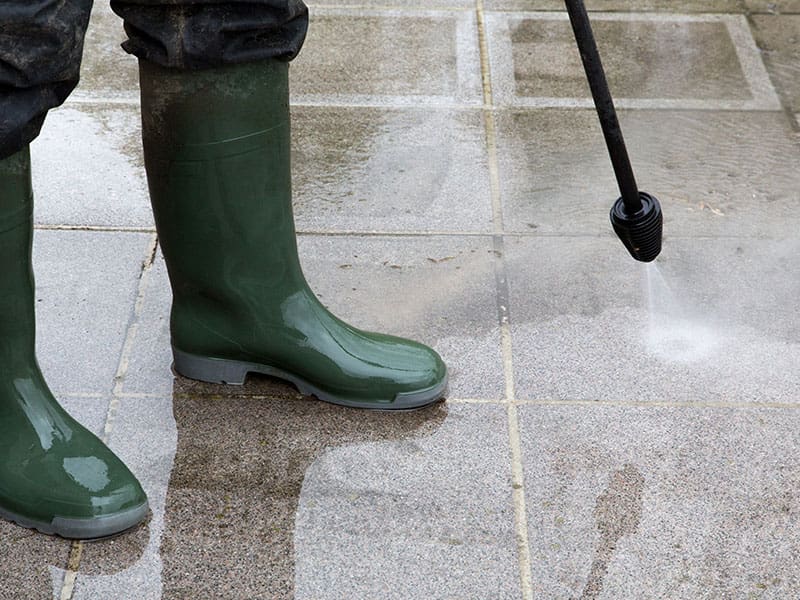 Recent Blog Articles
How Often Should I Pressure Wash My House?

Regular pressure washing is an important step towards ensuring that your Jacksonville properties look beautiful, all throughout the year! We find that your surfaces will benefit the most if you have them professionally pressure washed at least a couple of times a year. Doing so will […]

How To Clean Black Algae

The easiest and most effective way to clean black algae is through our soft washing services, which combine a lower water pressure with a signature cleaning agent. Soft washing poses no harm to your sensitive surfaces, and they can quickly and efficiently clean any surface from […]
Contact Us Today
Call Today for Expert Pressure Washing In Jacksonville & The Surrounding Areas!