Finest Fleet Cleaning For Well-Maintained Work Vehicles In Jacksonville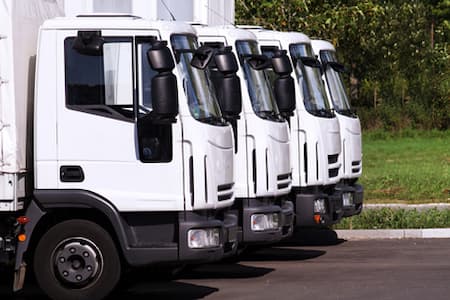 Our fleet cleaning services are the perfect option for keeping all your professional business vehicles looking their best, no matter what the weather is like outside! Epik Power Wash LLC offers our fleet cleaning services for the entire Jacksonville area. We can clean your work vehicles of a variety of stains, including old, set-in stains such as rust, car oil and grease, and even algae and mold. There's also no better or more cost-efficient way to increase your business's overall profitability, as well as make a great first impression to potential new customers. Fleet cleaning will also:
Maintain and protect your vehicles for many years

Increase your vehicle's overall value

Keep your vehicle fleet looking clean and fresh
If you're ready for the best quality fleet cleaning in the Jacksonville area, give our team at Epik Power Wash LLC a call today at 904-802-9629. We are proud to provide you and your business with premier pressure washing and soft washing services!
We Offer Work Vehicle Exterior Washing For Your Jacksonville Business!
Our team offers both traditional pressure washing and soft washing services, so that regardless of what part of your car needs to be cleaned, we can get the job done right, without risk of additional surface damages or scratches. During your next fleet cleaning service, we can get rid of stains like:
Car oil and grease

Graffiti

Black algae buildup and stains

Dirt and grime

Mildew

Mold

Moss and weeds

Wildlife debris

Paint spills

Tree sap

Rust

Organic matter buildup and stains

And more!
Our fleet cleaning services are gentle enough to not leave any additional damages on your car's surfaces, and we'll always let you know immediately if we spot any surface damages during our cleaning process. That's one of the many reasons that Epik Power Wash LLC stands out as your premier source for pressure washing in Jacksonville!
Our Fleet Cleaning Services Are The Best In Jacksonville!
There's a reason why Epik Power Wash LLC is so highly reviewed when it comes to cleaning your vehicle fleets! Our crew is experienced in cleaning the exterior as well as the interior of your car - at a price you just can't beat. Whether your car is cleaned regularly or has never been cleaned before, we're confident that we can complete any number of cleaning challenges - with efficiency and speed. Call our team today at 904-802-9629 for an initial estimate on your fleet cleaning project. We also offer house washing and storefront cleaning - and those are just a few examples!
Need a Pressure Washing Expert?
Call Epik Power Wash LLC!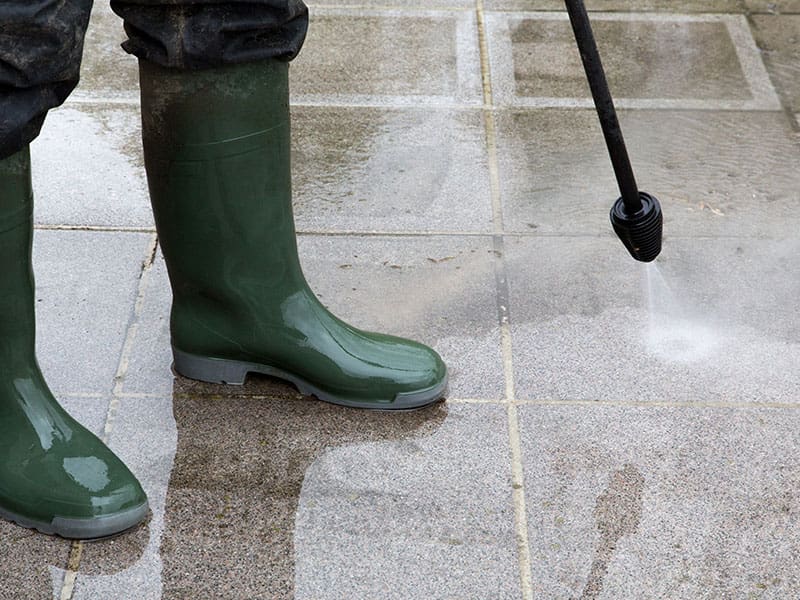 Recent Blog Articles
How Often Should I Pressure Wash My House?

Regular pressure washing is an important step towards ensuring that your Jacksonville properties look beautiful, all throughout the year! We find that your surfaces will benefit the most if you have them professionally pressure washed at least a couple of times a year. Doing so will […]

How To Clean Black Algae

The easiest and most effective way to clean black algae is through our soft washing services, which combine a lower water pressure with a signature cleaning agent. Soft washing poses no harm to your sensitive surfaces, and they can quickly and efficiently clean any surface from […]
Contact Us Today
Call Today for Expert Pressure Washing In Jacksonville & The Surrounding Areas!